The future has a location
Our industrial plant located in Gálvez city, Santa Fe province, Argentina, has more than 20.000 m2 and with an area of 100.000 m2 for future enlargement.
Gálvez city has a population of approximately 20.000 inhabitants with an urban area of 680 hectares. It is located 50 metres above sea level and possesses all modern facilities and services.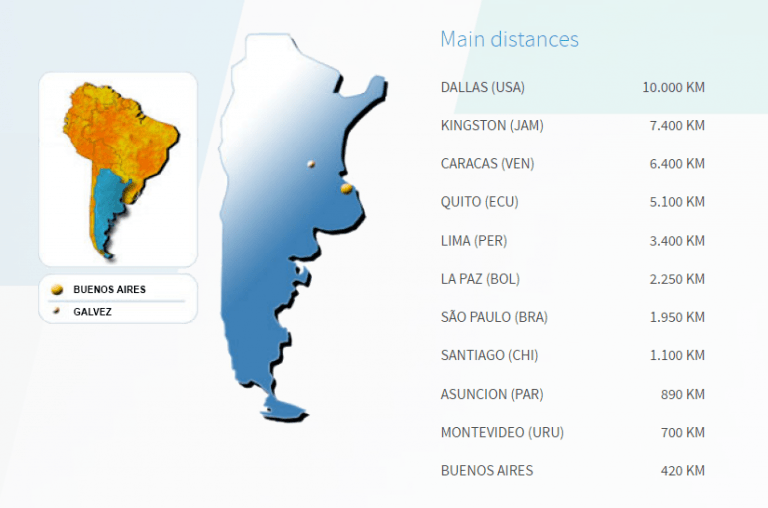 Bv. Argentino 374 (S2252CMP) Gálvez, Santa Fe, Argentina
Tel: 03404 – 487200(líneas rotativas)
Fax: 03404 – 483330
e-mail: 
tczsa@tadeoczerweny.com.ar