Quality, Healthy, Safety and Environment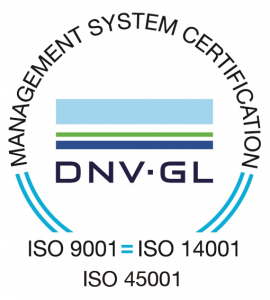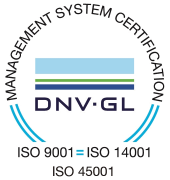 Working with dedication is a fundamental characteristic of our methodology, to trust in what we are doing make us experts in knowing our products. For that reason, since the beginning, we assume responsibility as a legacy.
Each product is a reflection of our compromise with the clients and with the distribution of electric power , to make possible the development, well being and comfort of every one of them.
Quality Control System:
The quality system installed in Tadeo Czerweny SA, is oriented to meet our client's needs, setting as a goal the complete satisfaction through our products. 
Constant improvement plan:
Constantly, members of the personnel in Tadeo Czerweny SA are formulating and submitting proposals in order to improve the efficiency and the quality of our products and services and of our general organization, too.
Safety and Occupational Health Program
Our considerable respect for a person has led us to implement a System that guarantees the correct performance of the work duties in adequate security conditions, ensuring the health and well-being of our personnel.
Environmental Management System
The Environmental Management system has been implemented to align the activities performed in the company with the protection of the environment to benefit not only our clients but also the whole community.